Leafproof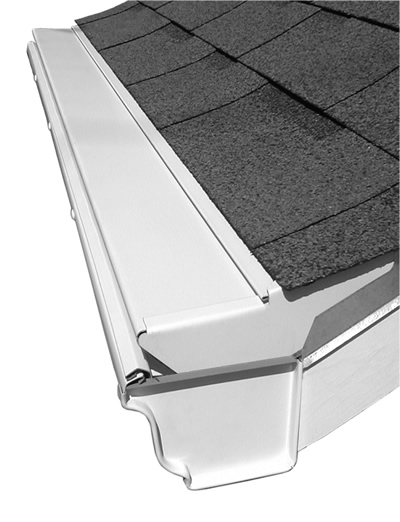 ABC Seamless of Central Michigan is a certified Leafproof® installer. We are continually striving to bring cutting edge products to our customers. This product allows you to have maintenence-free gutters, eliminating the need to climb up that ladder and clean out your gutters.
Imagine having a great looking gutter system without the maintenance.
Leafproof® is a solid aluminum gutter cover that installs over existing gutters without penetrating your roof. The patented 'S-Bend' slows the flow of rainwater, causing the water to adhere to the Leafproof® panel. The Leafproof® System can be installed on any type of roofing, including shingles, slate, metal and tile, and on any roof pitch.
Call us today at (989) 365-3030 or click here to schedule an appointment